 COVID-19 (Coronavirus): Call us today to learn more about our care and extensive safety measures.
Schedule A Virtual Tour
Call: (248) 852-1980
Address: 2251 W Auburn Rd,
Rochester Hills, MI 48309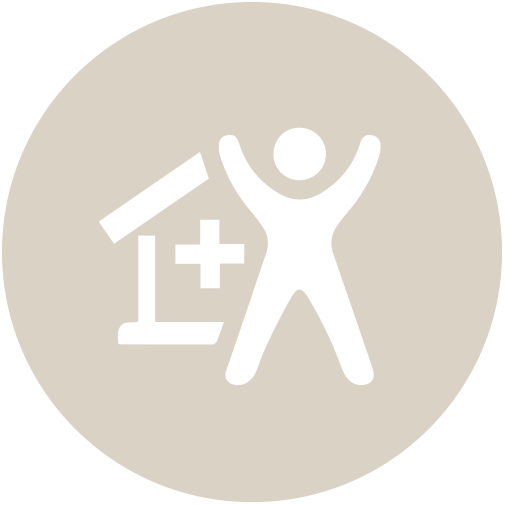 Independent Living
Enjoyable, maintenance-free lifestyle with access to support services you may need in the future.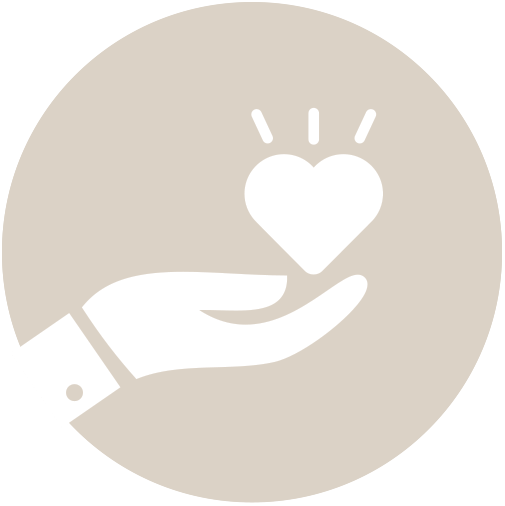 Independent living with assistance
Provided by a trusted third-party home care company. We adapt our services to your changing needs.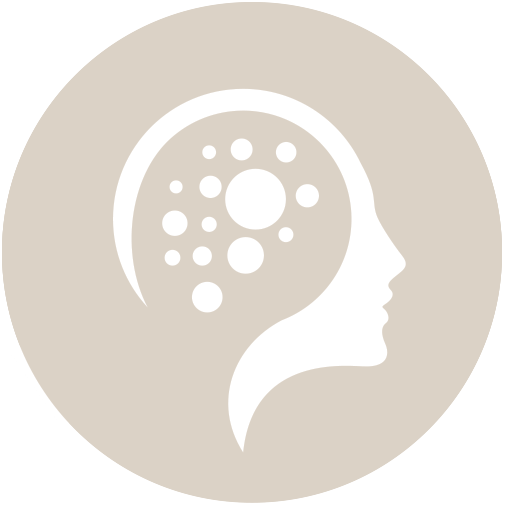 Memory Care services
Provided by a trusted third-party home care company. Our emphasis is on person-centered services while offering support to their loved ones.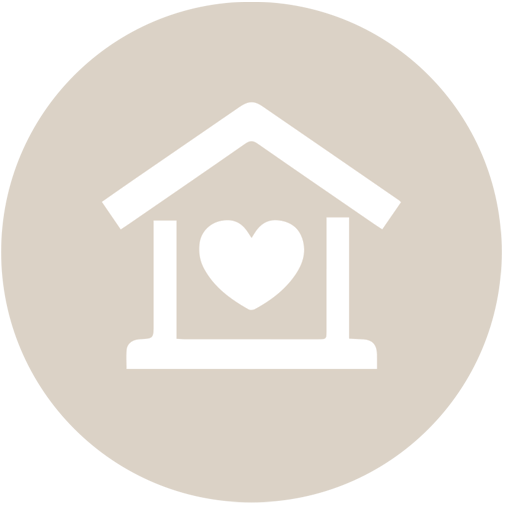 Respite stayS
We provide an in-house respite recovery program that includes a full range of supportive and health services in a beautifully furnished apartment.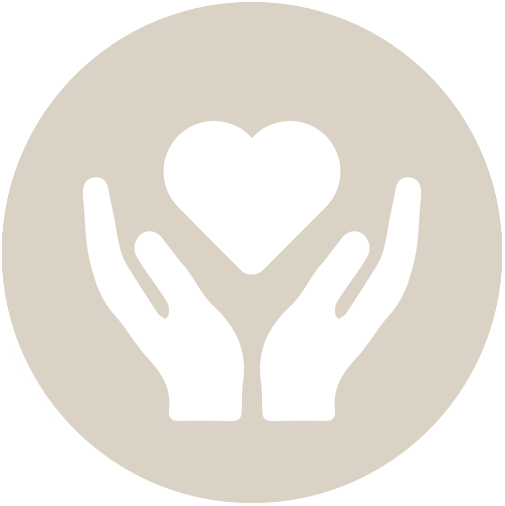 Hospice
We provide cohesive palliative services to residents and their families, focusing on maintaining dignity and respect.
Welcome To Your New Home
American House Elmwood offers studio apartments and ranch-style one-bedroom apartments in a cozy setting.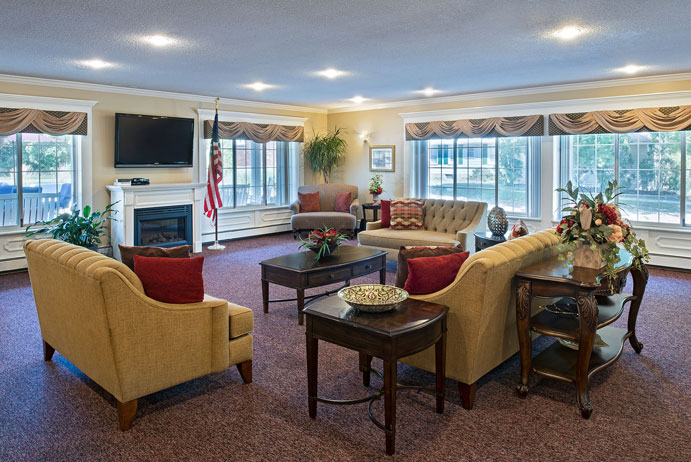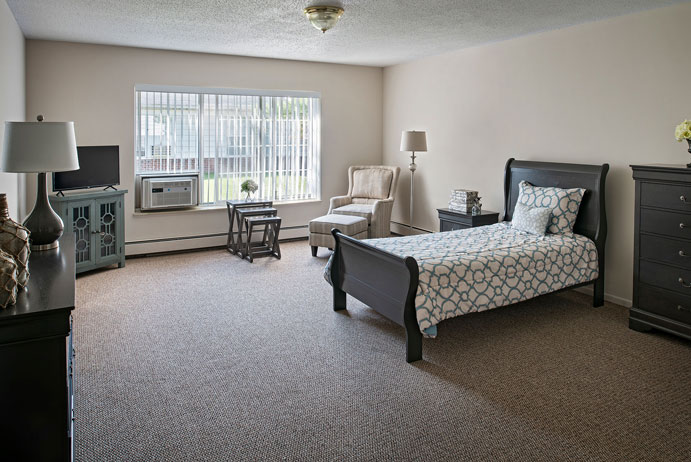 Enjoy A Fulfilling Lifestyle
Our community is ideally situated near shopping, dining and health care facilities. We offer the independence you want, with the services you need to transition into the next phase of your life.
Have The Peace Of Mind
With a host of amenities and services, we're sure to have an apartment that's right for you.
See for yourself why so many seniors call American House Elmwood home.
Read some of the many reviews on one of Michigan's highest-rated senior senior living communities!
"A family member entered American House Elmwood in February. She was very anxious about moving! However, the people at American House Elwood are so welcoming and helpful that she laughs now when asked if she misses her old home. She is now safer, more active, surrounded by folks who call her by name, smile frequently, and show her that she matters. What a blessing in her life!
"I have lived at American House since May 1st, 2016. I needed some assistance and didn't want to live alone. I have been very happy here. The staff is very nice, I think the food is excellent, they do my laundry and clean my room. Highly recommended.
Start Your New Life Today
We adapt our services to your changing needs so that American House can remain your home sweet home no matter what challenges may come.