Welcome to American House Dearborn Heights Senior Living Communities
Family-operated | Affordable | Compassionate
Call today to schedule a tour!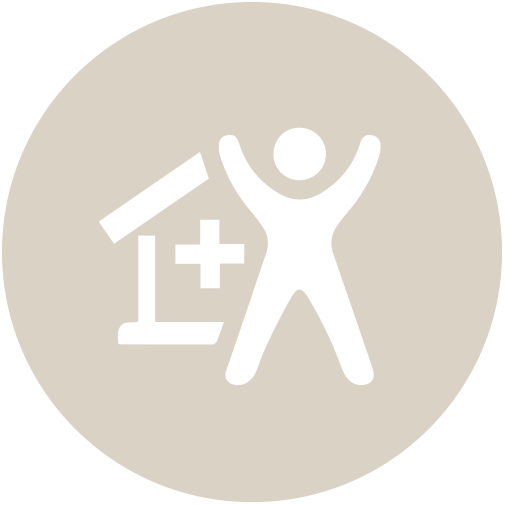 Independent Living
Enjoyable, maintenance-free lifestyle with access to support services you may need in the future.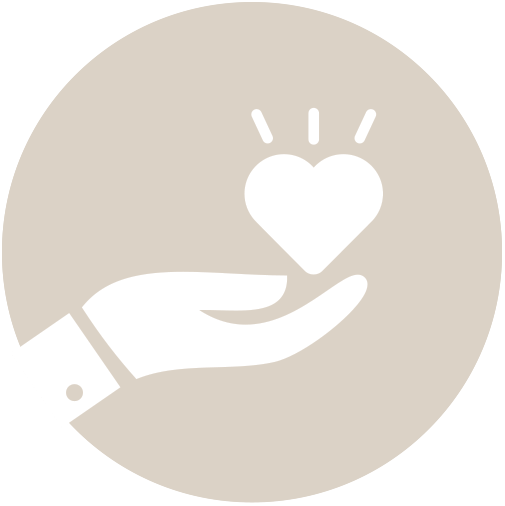 independent living with assistance
Provided by a trusted third-party home care company. We adapt our services to your changing needs.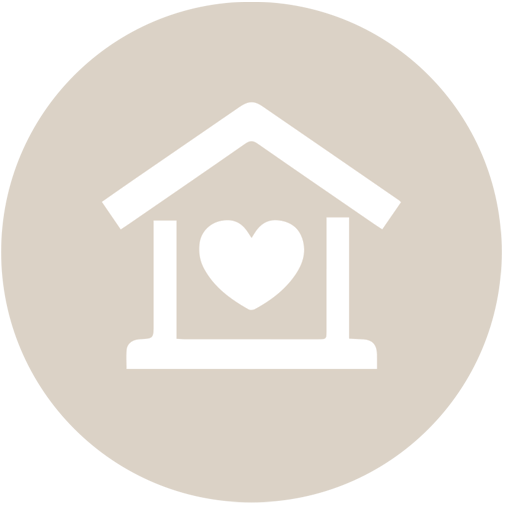 Respite stays
We provide an in-house respite recovery program that includes a full range of supportive and health services in a beautifully furnished apartment.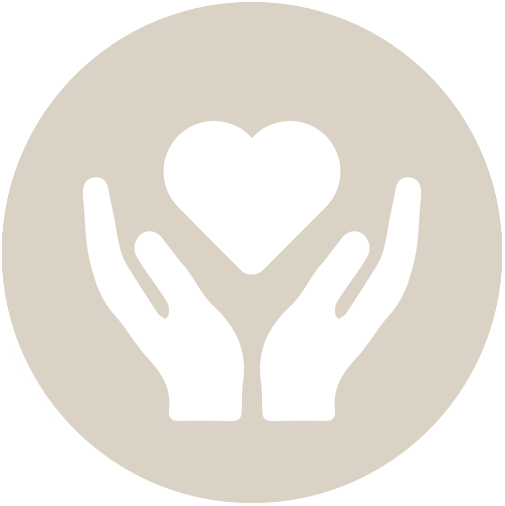 Hospice
We provide cohesive palliative services to residents and their families, focusing on maintaining dignity and respect.
Welcome To Your New Home
American House Dearborn Heights offers studio apartments and ranch-style one- and two-bedroom "villa" apartments in a cozy setting.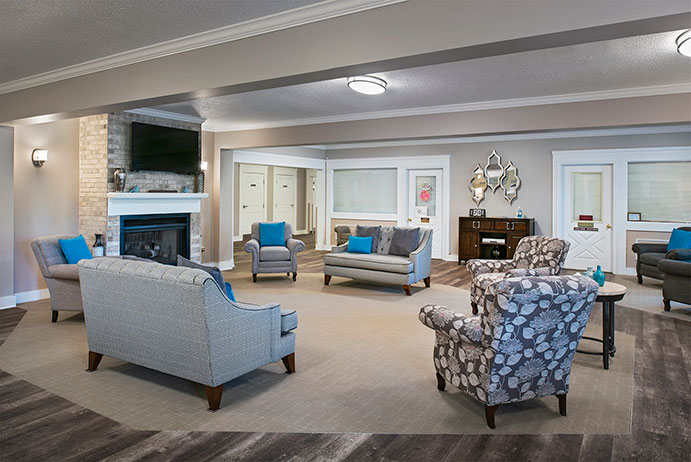 Enjoy A Fulfilling Lifestyle
Our community is ideally situated near shopping, dining and health care facilities. We offer the independence you want, with the services you need to transition into the next phase of your life.
Enjoy the Peace of Mind of Getting the Right Care
With a host of amenities and services, we're sure to have a senior living apartment that's right for you. See for yourself why so many seniors call American House Dearborn Heights home.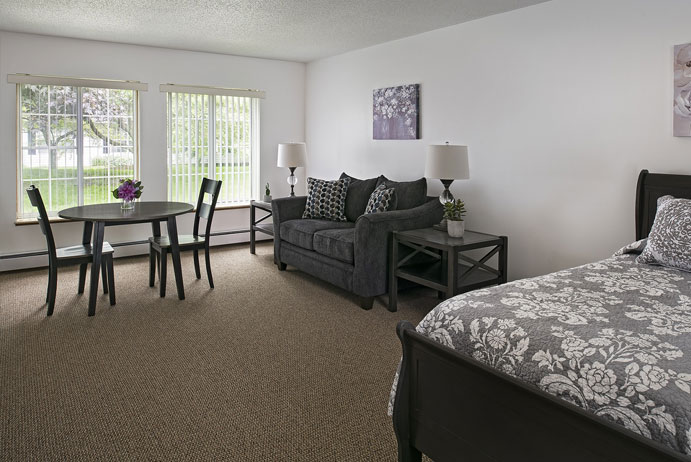 START YOUR NEW LIFE TODAY AT AMERICAN HOUSE DEARBORN HEIGHTS!
We adapt our services to your changing needs so that American House Dearborn Heights can remain your home sweet home no matter what challenges may come.