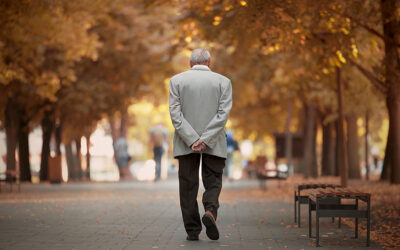 As we get older, physical changes and health conditions can make falls more likely. Here are some surprising facts about the high incidence of falls among seniors: Falls are the leading cause of injury among adults age 65+ and the number one cause of disability and...
read more
Start Your New Life Today
Welcome home! American House Senior Living Communities has been serving seniors and their families for over 40 years. Our goal is to provide quality care at an affordable price. Contact Info
6905 Telegraph Road, Suite 360
Bloomfield Hills, MI 48301
info@americanhousemi.com