 COVID-19 (Coronavirus): Call us today to learn more about our services and extensive safety measures.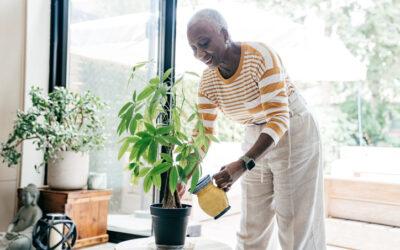 Winter in Michigan can be long, lonely and cold. At American House Senior Living Community, we understand there are several months of the year when the sun doesn't shine brightly – or at all – and snow is falling and the doldrums set in. Seasonal affective disorder...
read more
Start Your New Life Today
Welcome home! American House Senior Living Communities has been serving seniors and their families for over 40 years. Our goal is to provide quality services at an affordable price. Contact Info
6905 Telegraph Road, Suite 360
Bloomfield Hills, MI 48301
info@americanhousemi.com