 COVID-19 (Coronavirus): Call us today to learn more about our services and extensive safety measures.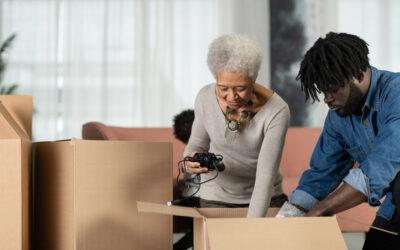 We have heard "it takes a village" to raise a child and it is true when caring for aging loved ones. Moving your aging mom and dad into your family home, though is something that needs to be a well-thought-out plan. There are at least 3 considerations before your...
read more
Start Your New Life Today
Welcome home! American House Senior Living Communities has been serving seniors and their families for over 40 years. Our goal is to provide quality services at an affordable price. Contact Info
6905 Telegraph Road, Suite 360
Bloomfield Hills, MI 48301
info@americanhousemi.com